ELVIS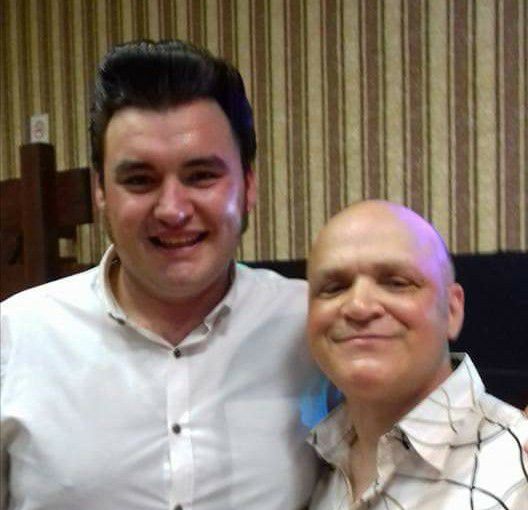 On 28th April we had Mark Elvis Nixon perform again and we raised £1115. At half time our member, Cath Whittington had her shaved which contributed to this total.
IAN LARNACH CANCER CARE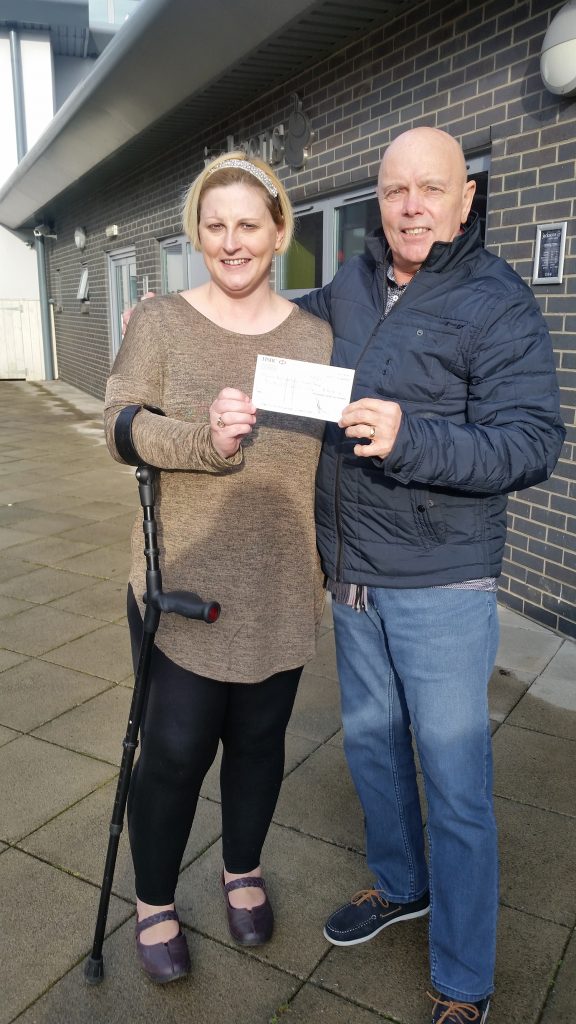 Our group has been given several doantions from the Ian Larnach Cancer Care Charities. Ian himself has been living with cancer for the past five years or so and continues to raise money for Cancer Charities.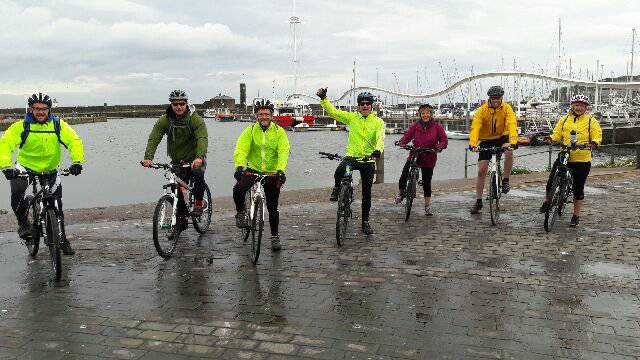 Ian joined 7 other riders in the final part of the Coast to Coast Bike Ride from Whitehaven to Seaham on 21st – 23rd July 2017. The other riders were, Chris Holt, Dave Allen, Dominick McGann, Andrew Hedley, Ann Shaw & Sandie Lewis. Altogether they raised £1680.
HUDSON SISTERS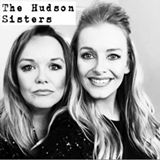 On 16th March we had the pleasure of The Hudson Sisters performing for a charity night where we raised £762.03.
SKY DIVE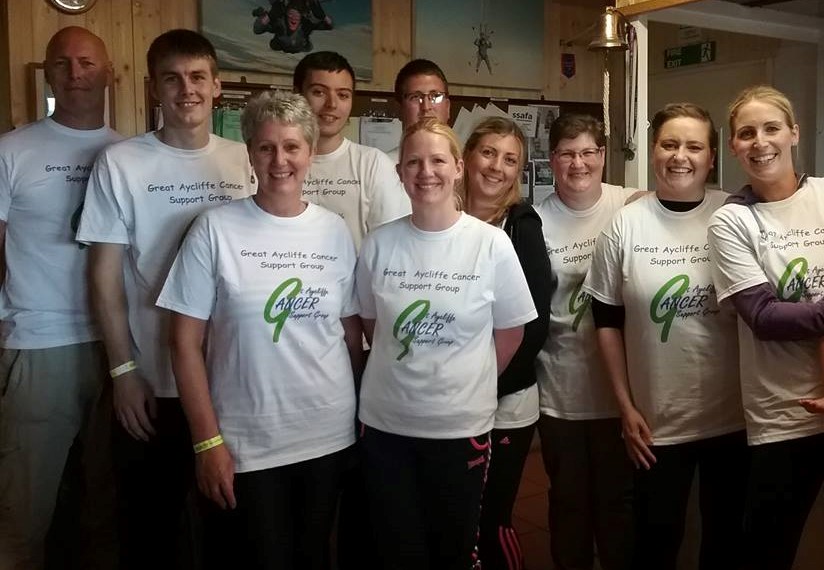 H. Bell, S. Parkinson, S. Bell, B Smith, S. Welford, H. Gilbert, N. Smith, C. Thompson, A. Thompson and S Byrne
On 27th October, 2017, Team Zip wire, S.Parkinson, J Goff, J Atkinson, C Byrne, H Patchett & C Whittington completed a zip wire run from the roof of the Baltic Tower to the Sage Performance Stage and raised £1167.
BEER FESTIVAL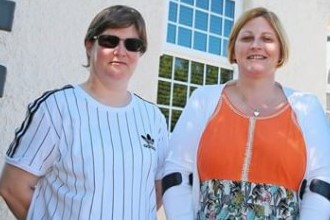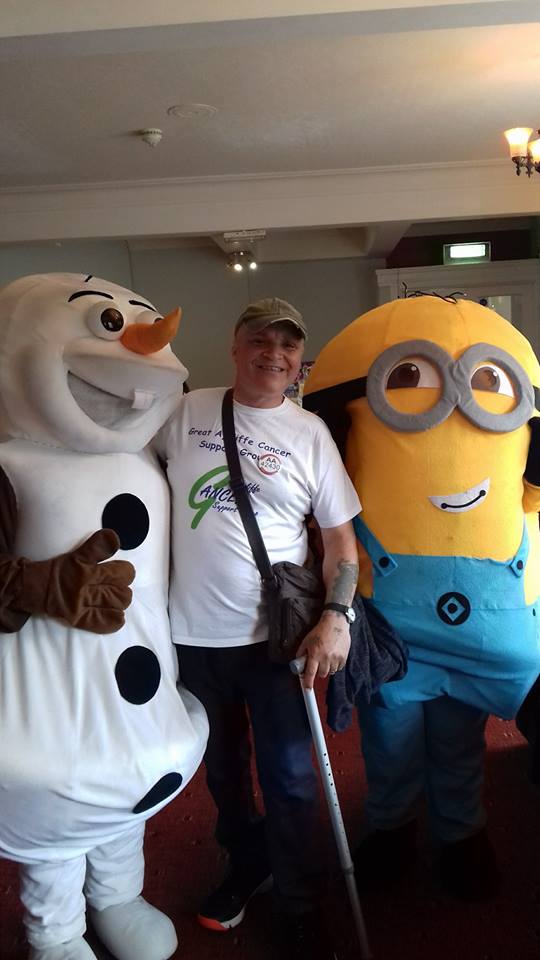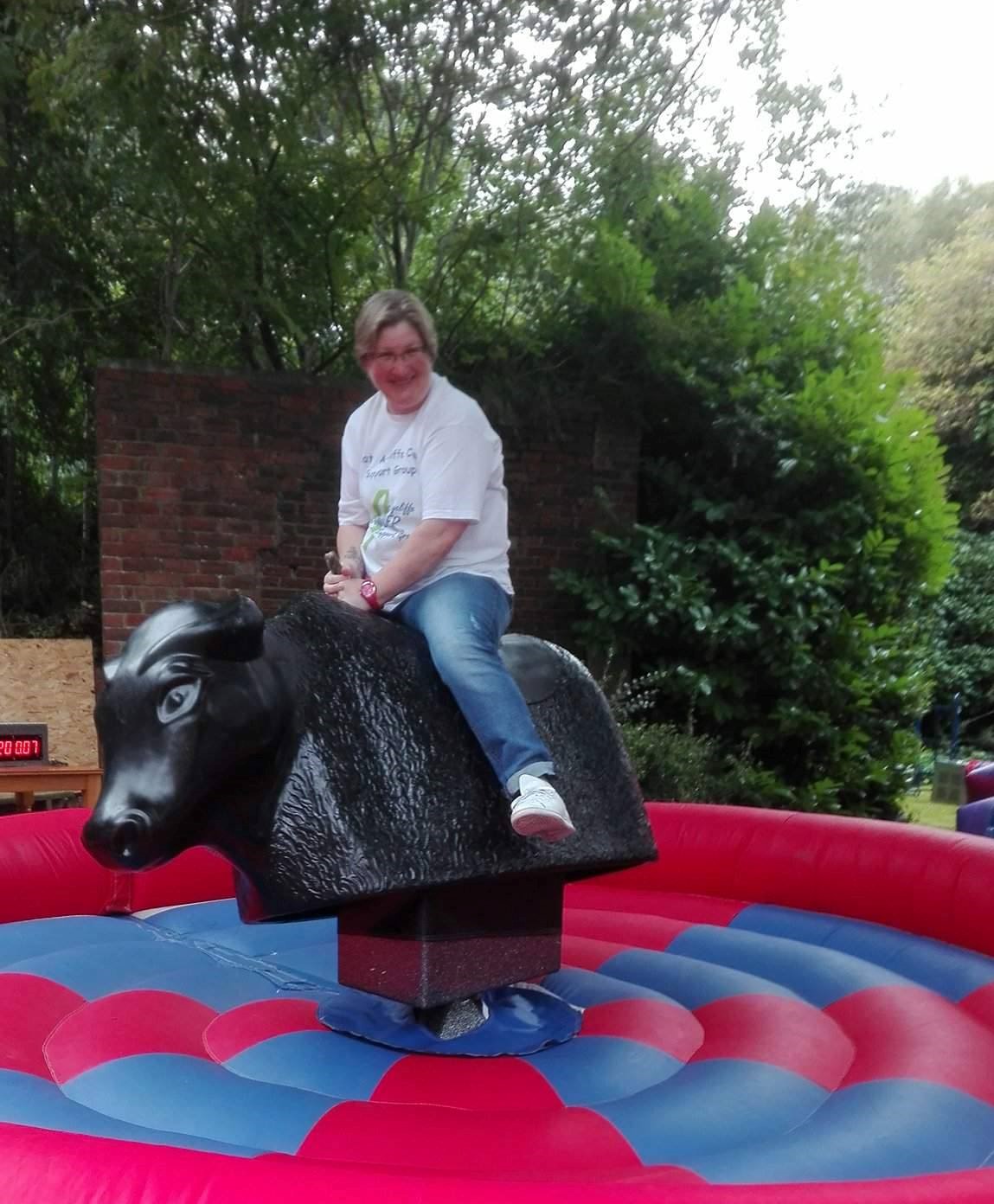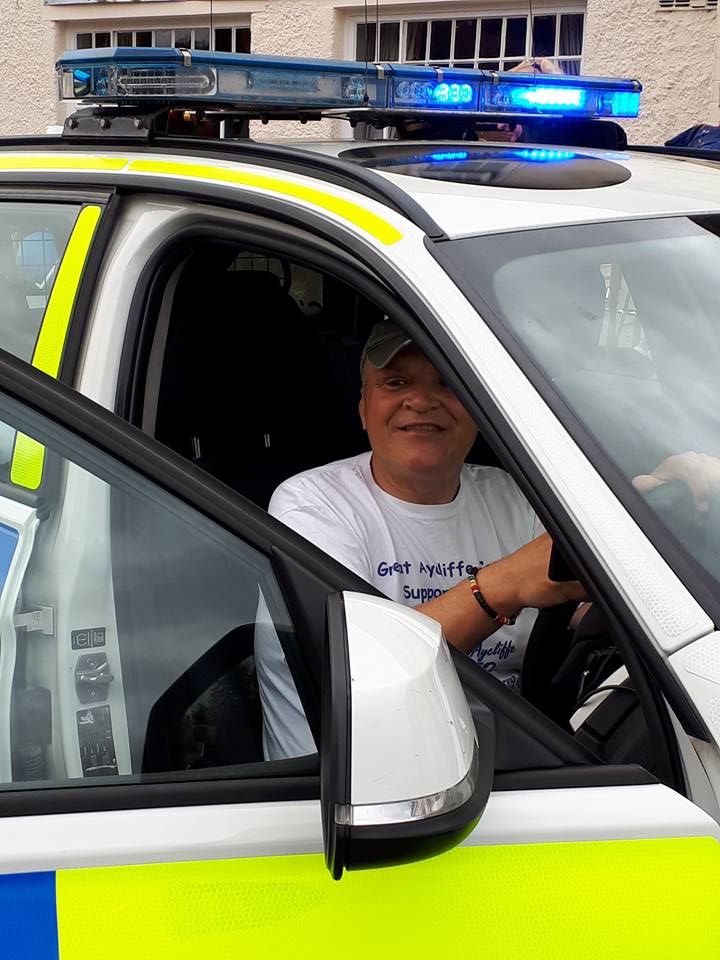 On 28th August 2017, The Eden Arms Hotel hosted a Beer Festival Family Day which raised £855.56.
POP-UP SHOP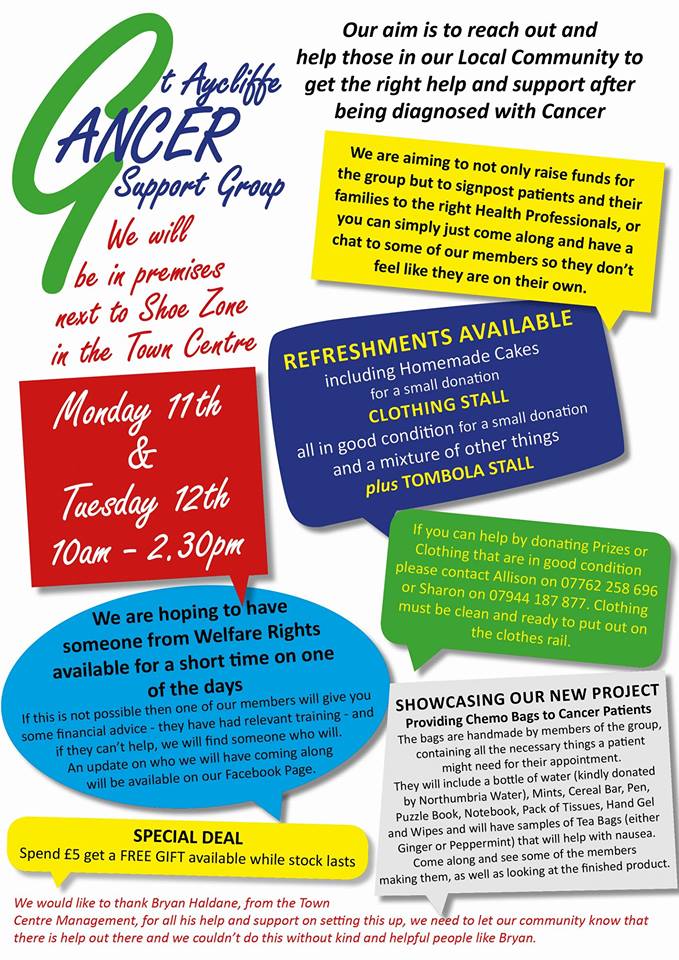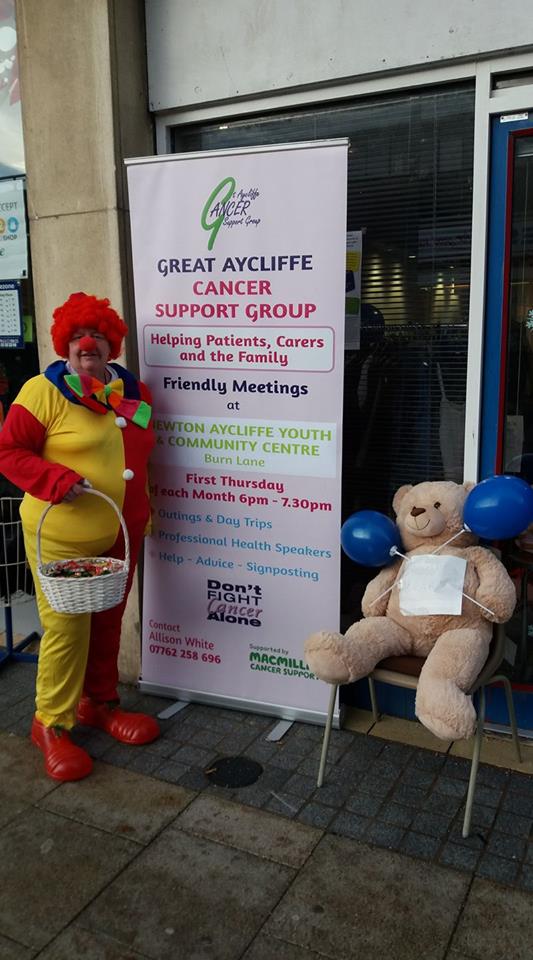 For a week in December 2017 we were given the opportunity to open a pop up shop in Newton Aycliffe town centre where we raised £796.40. We are hoping to hold another one in September 2018. Thank you to Bryan from Town Centre Management.