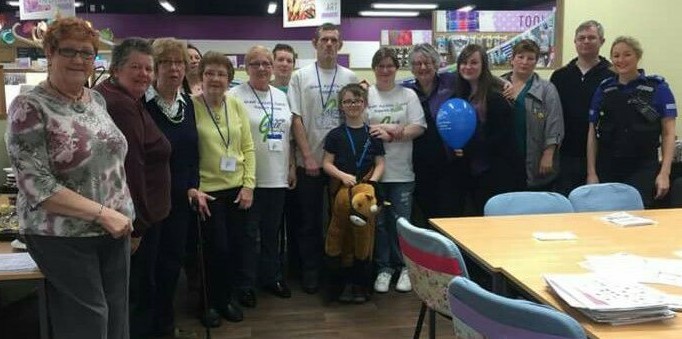 Crafters Companion raised £945 on 5th March 2017.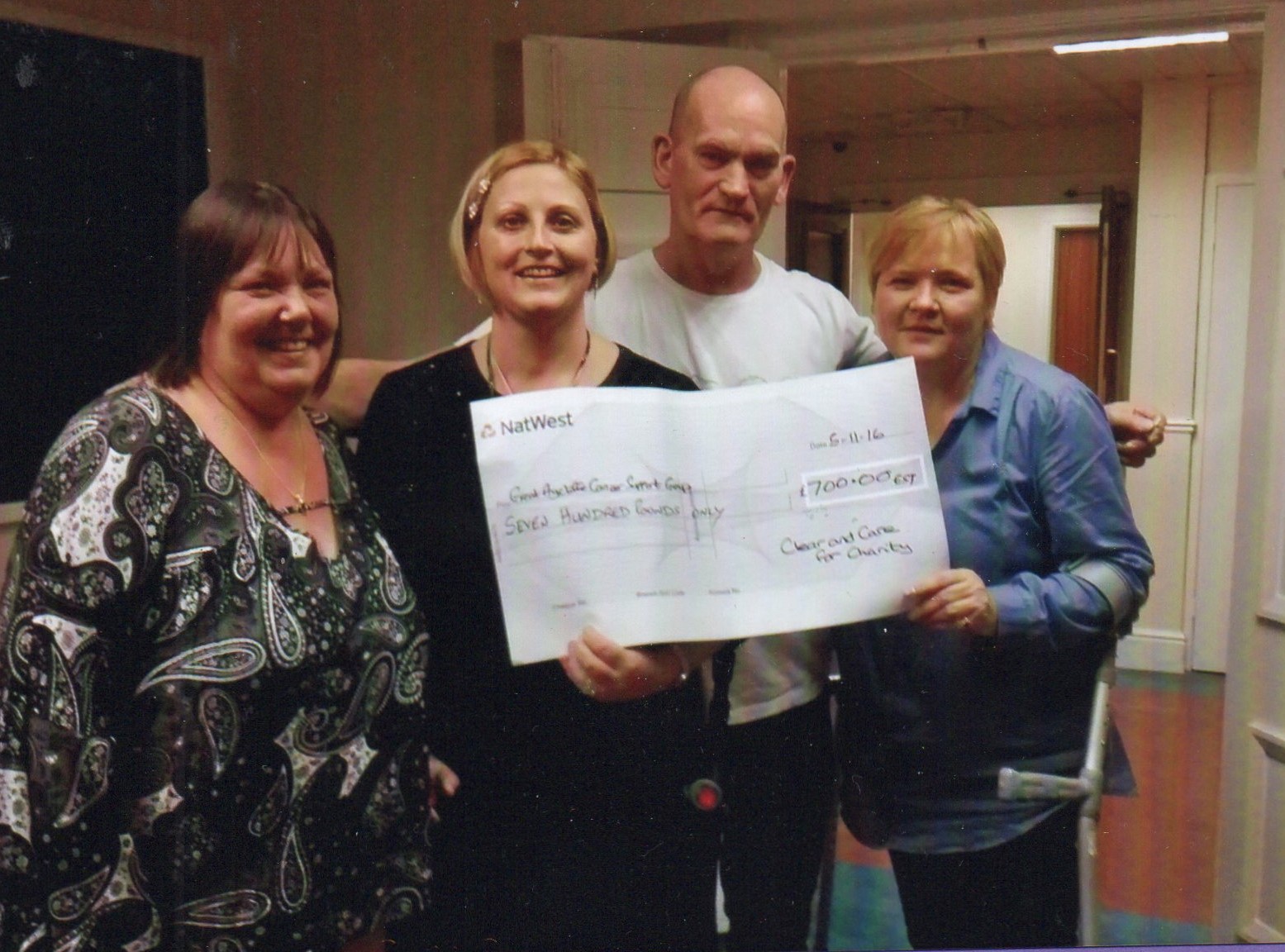 5th November 2016, JD & The Woodsmen raised £700.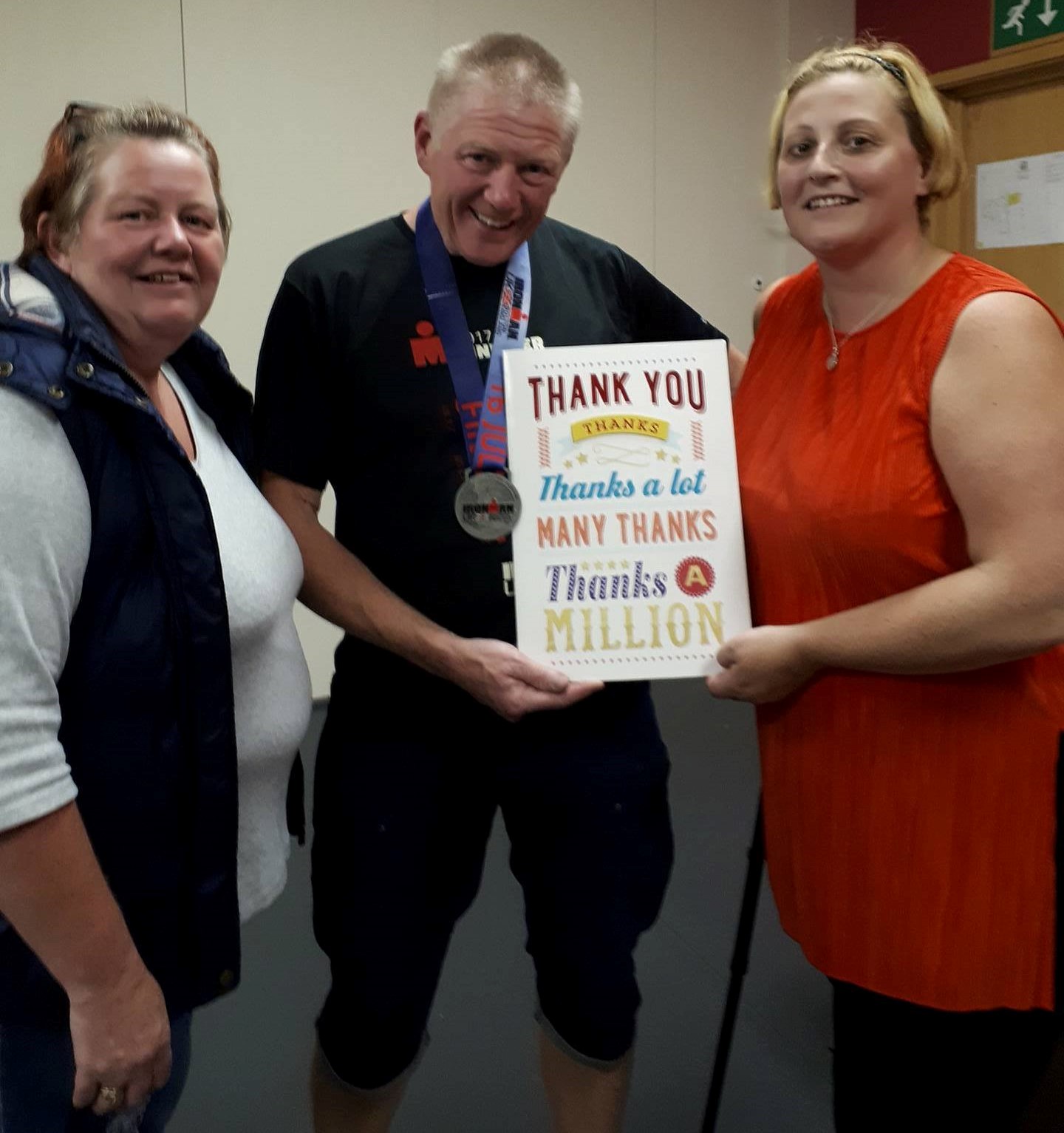 Mike Casey completed the Iron Man Competition on 23rd July 2017. He raised £575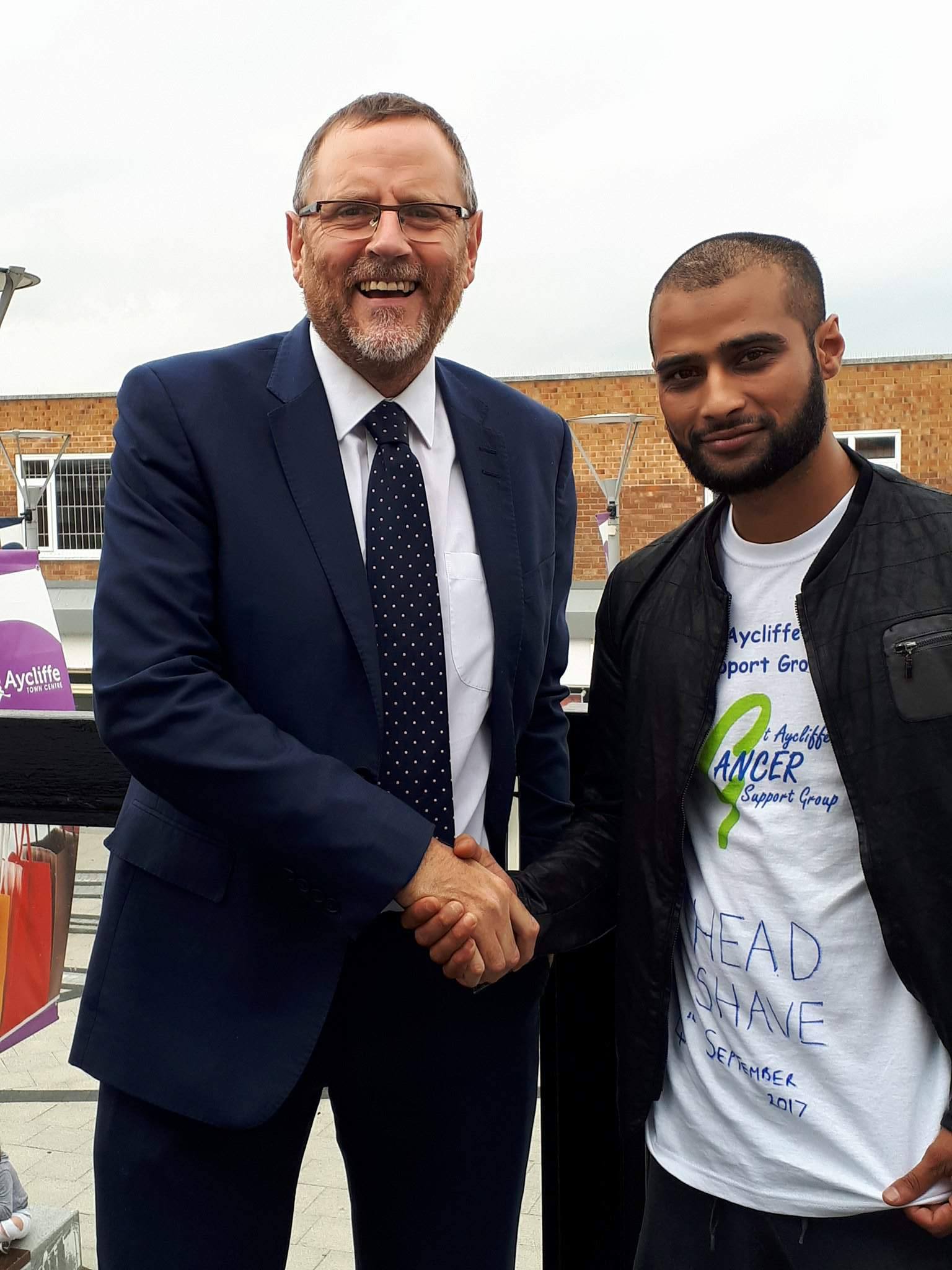 On 4th September 2017, Foy Miah, a waiter from Elachi Indian Restaurant in Newton Aycliffe had his head shaved and raised £584.65

On 9th September 2017, the band HOT GREEN CLOVER played at an event organised by an anonymous benefactor. An amount of £913 was raised which included a £200 donation from the Newcastle United Football Supporter Club.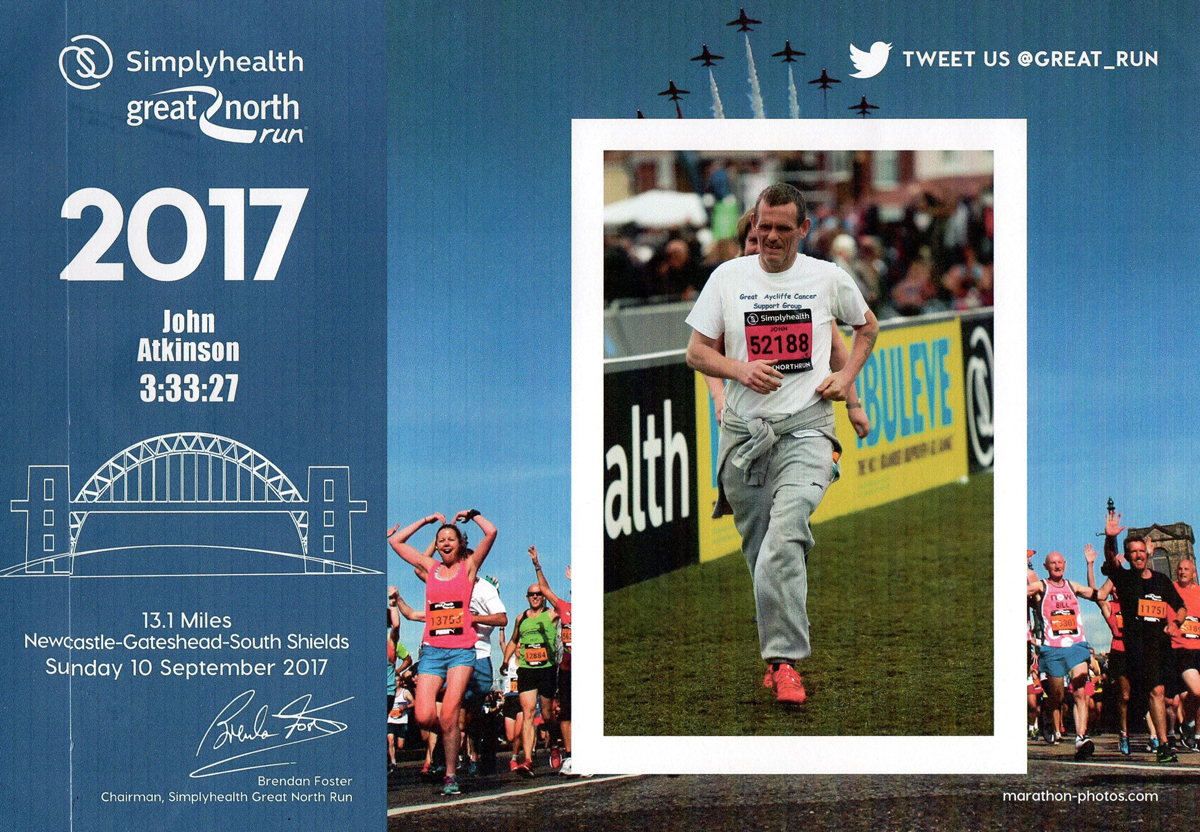 On 10th September 2017, one of our members, John Atkinson completed the Great North Run in 3hrs 33mins. He has raised close to £400.