Family donates static caravan for cancer sufferers after spotting fundraising appeal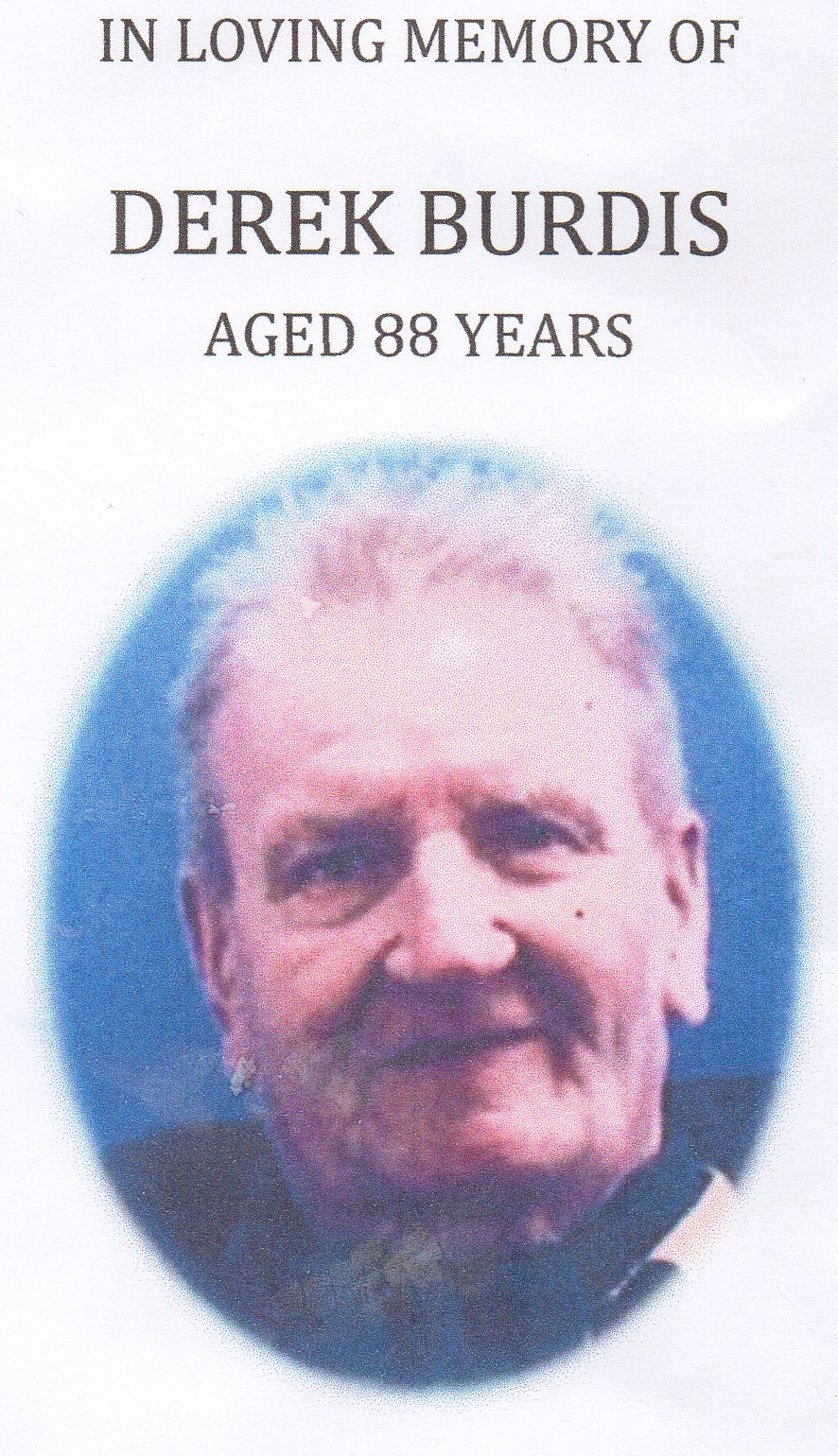 A family has donated a caravan to a County Durham cancer group after spotting a fundraising bid in The Northern Echo. Great Aycliffe Cancer Support Group (GACSG) set up an appeal to raise £20,000 for a static caravan to give sufferers and their families a free respite break and the chance to make treasured memories together. But just weeks after the article was printed a kind-hearted family from Stockton got in touch to offer its eight-year-old van.
"It's thanks to The Northern Echo and it was just a shock and a lovely thing for someone to do," said GACSG founder Allison White. "I can't believe how lucky we are – things like this don't happen every day." The leukaemia sufferer has vowed to stay in touch with the donors in order to show them how much they will help others. The modern caravan, with two bedrooms and enough space for six people, has been moved to New Coatham Caravan Park in Redcar.
"I used to go in a touring caravan there with my mum so we know what's there," she added. "There are nice restaurants and it's close to the hospital which you have to think about. There's a fish and chip shop, a launderette, shower block, a games room and cafe on site". From next month the caravan will be available to the 50 plus members of the Newton Aycliffe based group who hail from across the county."It's going to give them quality time together," said Miss White. "I know how vital those few days away are – I'm still going through it and it just makes such a huge difference. You can recharge your batteries so you're ready to face chemo and radiotherapy. It's giving them the energy to keep on fighting. The group is now appealing for support from business and local companies who can offer cash or help fundraise towards the running costs of the caravan – believed to reach around £2,500 annually. It is also hosting its own events which include a sponsored sky dive at Peterlee Parachuting Centre. A team of ten, including a cancer patient, family members and charity champion Mark Solan, will take to the skies there on June 12.
Miss White added: "We don't want to be asking for lots of money from cancer patients as they are under financial pressure so we are relying on funding." For more information and to donate contact Miss White on 07762 258696.